OUR TEAM
We are a passionate team, full of vigor, our highly dedicated sales staff has never avoided redoubled efforts ,to achieve and exceed customer expectations ,regardless of the size of the business or the size of the industry, we treat our customers with the same loyalty and dedication ,our business is built on principles that help you succeed .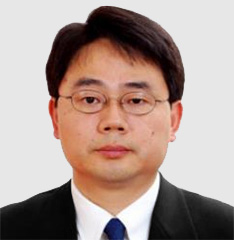 Dennis Lee & CEO
Experienced professionals with long-term work experience in the
fashion jewelry
, strong leadership and innovation capabilities,with my nearly 20 years of working experience in
fashion jewelry
, a fast-growing company has become the most respected supplier of
jewelry
products in China.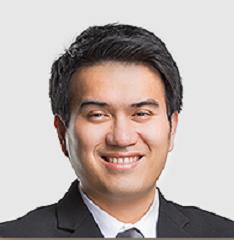 Jack Wang & VP
With my many years of experience on the board of directors of Meyjor, I have the ability to act as a strategic reform consultant.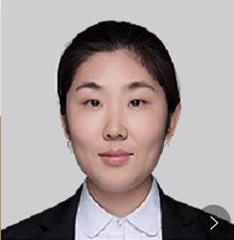 Diana Liu & CFO
My responsibilities are project budget, controllable capital flow, to ensure timely recovery of payment and financial risk control. I also participate in the strategic decision-making of the board of supervisors and be responsible to the board of directors.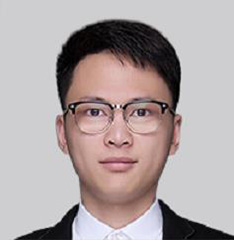 Daniel Li & Operations Director
I am responsible for the company's strategic operations, the optimization of the B2B platform, the collaboration and division of labor between the teams, and the organization of the exhibition.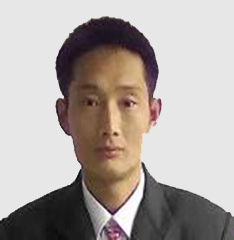 David Xu & Sales Director
My passion is advice and sales. Excellent customer service is particularly important to me.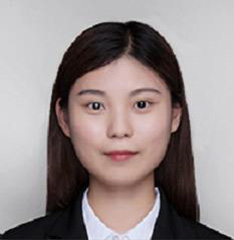 Lisa Tv & Human Resources Director
She has been a qualified employee of Meyjor since 2010 ,responsible for the company's human resource reserves and training.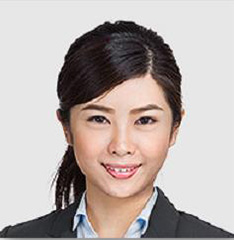 Alice Pe & Business Development Director
Alice leads the company's product development ,track market dynamics in real time and strive to make every new project a success ,I am your sustainable contact ,once you agree to implement a new investment plan ,the report will be transferred to me from within.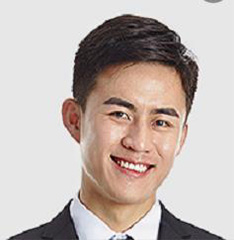 Wendy Ue & Project Director
I am responsible for docking the company's major customers, and I am always ready to provide my customers with the most professional advice and solutions.
Our Team
Contact Us
E-mail: [email protected]