The latest model of Electric scooter: X9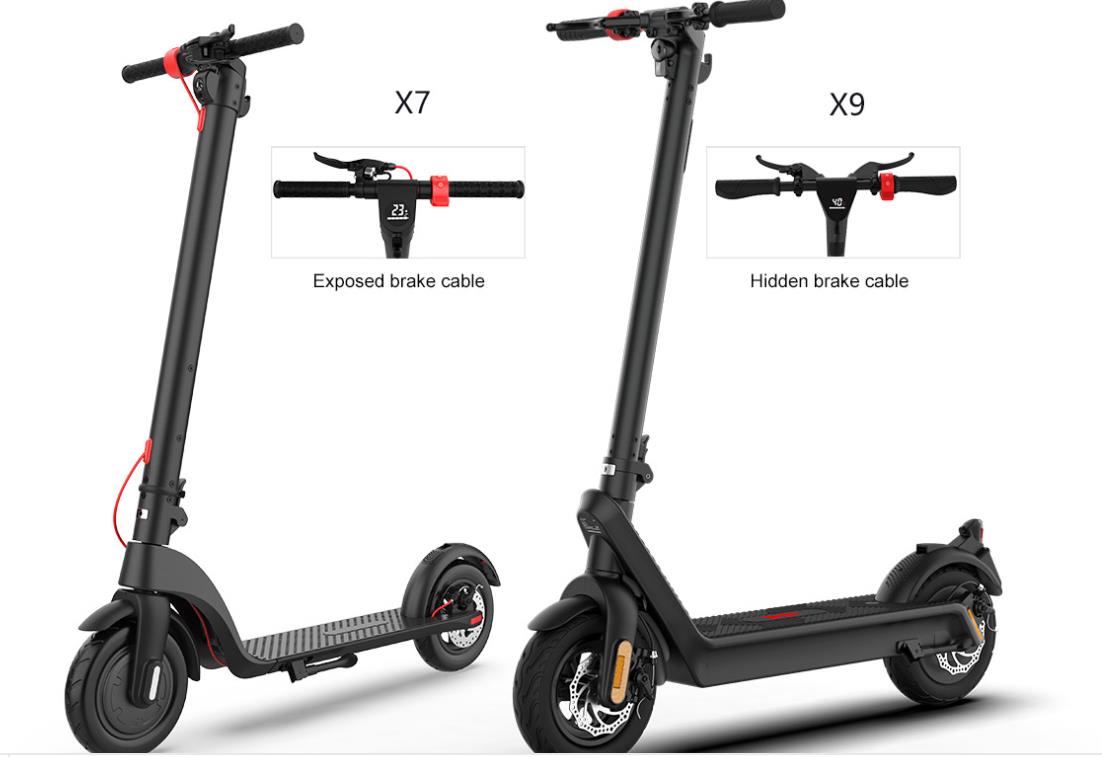 Electric scooter is in huge demand, including lady scooter.
Our lady scooter X9 has come into being, and now is under preparation of assembly.
In the end of July, there will be available units for you to order as sample.
Welcome to contact us and take more details.
Latest News
Contact Us
E-mail: info@positivewin.com